First the good news
Great NASA video of ancient
Mile Long Intelligent Crashed (or parked?) "Craft" on the Moon
spotted and filmed by multiple Apollo Missions:

YOU TUBE VIDEO click this
Supporting Official NASA Strip Photos 1
Supporting Official NASA Strip Photos 2
* * *
Now the bad news....
TOXIC BULBS DISGUISED AS GOOD ENVIRONMENTAL OPTION
Do you have these in your home?
What happens if you break one?
What happens in the landfill?
Mercury is one of the most toxic substances known- particularly as VAPOR.
What is preventing the manufacture of these light bulbs without mercury?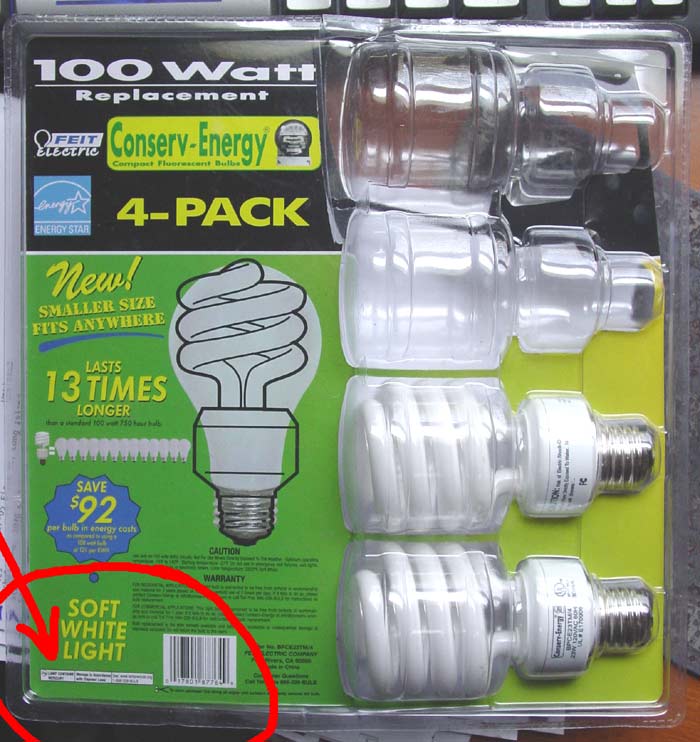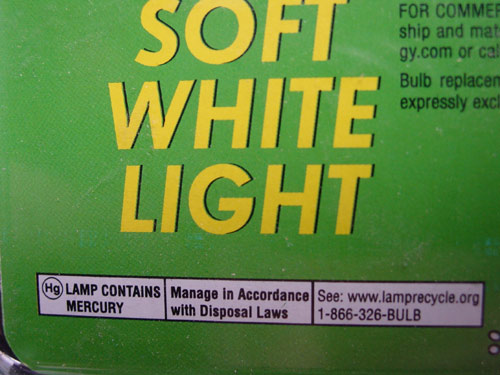 Don't know about you, but I stopped getting any flu-shot or other (including for my dogs) containing mercury as a preservative (under the corporate label as "thermerisol"-- do your web homework) , and I'm not buying these bulbs anymore either. Time to go to solar power and other free energy, and run SAFE bulbs, in use for 100 years, don'tjathink?
Piece of literature trivia:The Mad Hatter in Alice in Wonderland suffers insanity, because they used mercury in the making of hats in the 19th Century.
And some really enlightening (this is good) news...
Shortcut to Captain Sherlock 9/11 WHO and HOW finally explained clearly.
Back to The Library From Another Dimension
Back to The AMAZING Brain Adventure