eRfie and ChlOe PHOTOS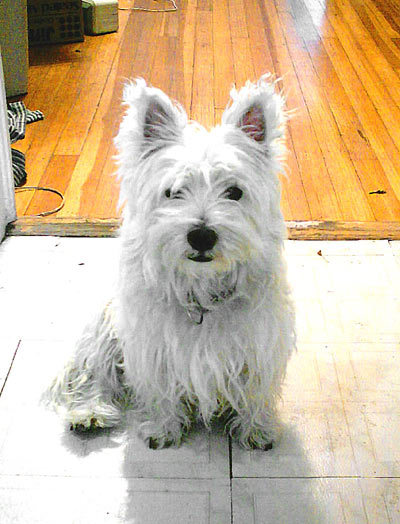 Chloe
Erfie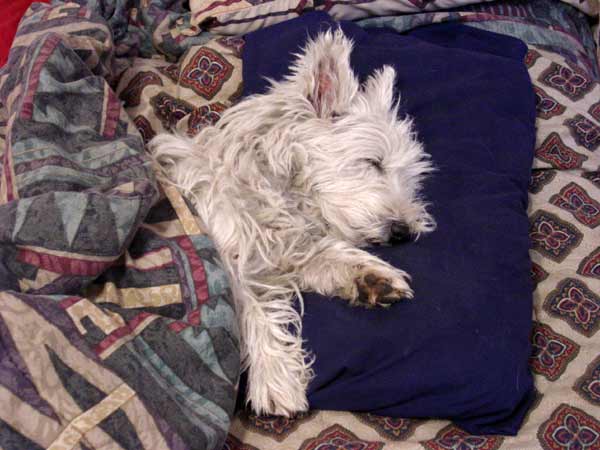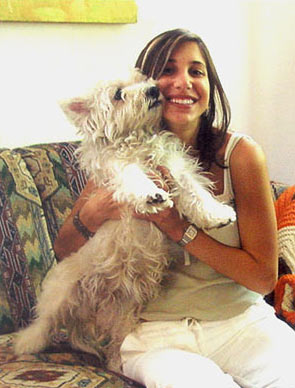 (Above-- I did NOT set this photo up, including the toy dog- just went in the bedroom and found this scene...)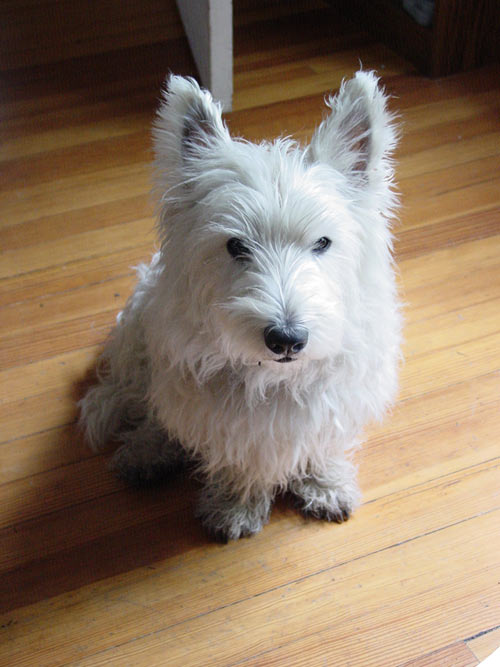 (Above-- smarter than Einstein...)
(Below, at Das Fog Coffee Shop)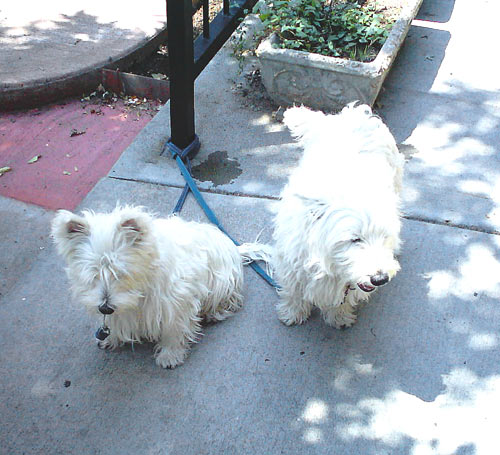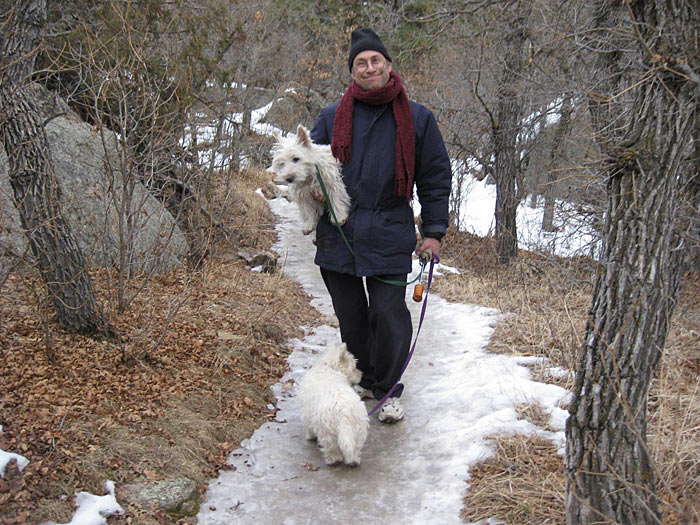 Below- Willo, Tammy, Erfie and Chloe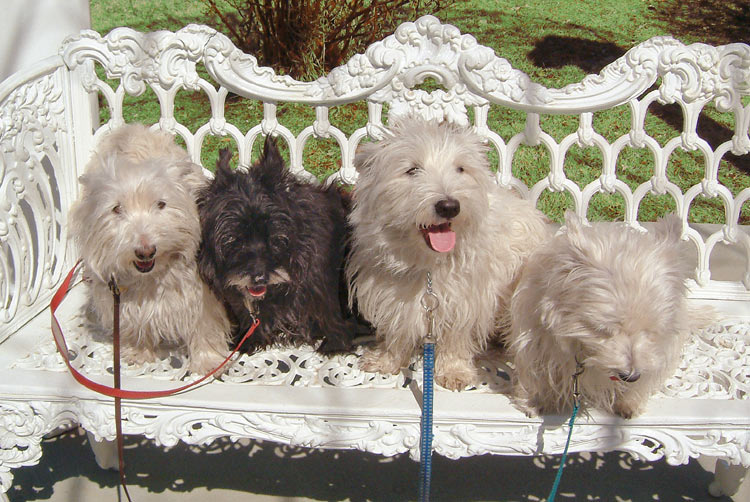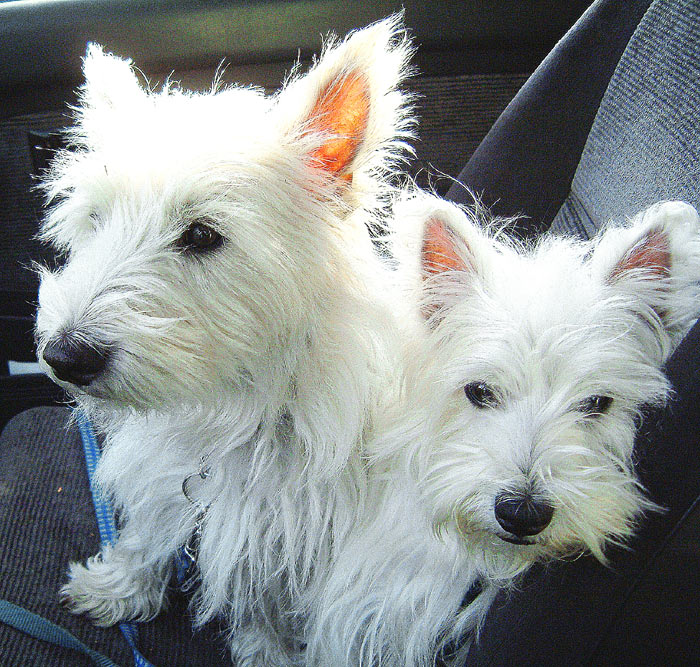 (Below- Coming Attractions...reunited...)
Be nice to your dog, always.
Below: The Original "Erfie" with Tony, from when I was six, and from whom
Erfie was named- (or maybe it was the other way around in backwards time).
Mom took me to the Asbury Park, N.J. Boardwalk, where I won Erfie in a spinning wheel number pick game. Afterwards, we went to celebrate with a special lunch- I'll never forget that day-
I had the best open faced turkey sandwich of my life.